We Build for Everyday Workflow & Process
KEEPDESIGN brings your business together, and everything your team needs to communicate, collaborate, and coordinate work from start to finish.
Talk to Us!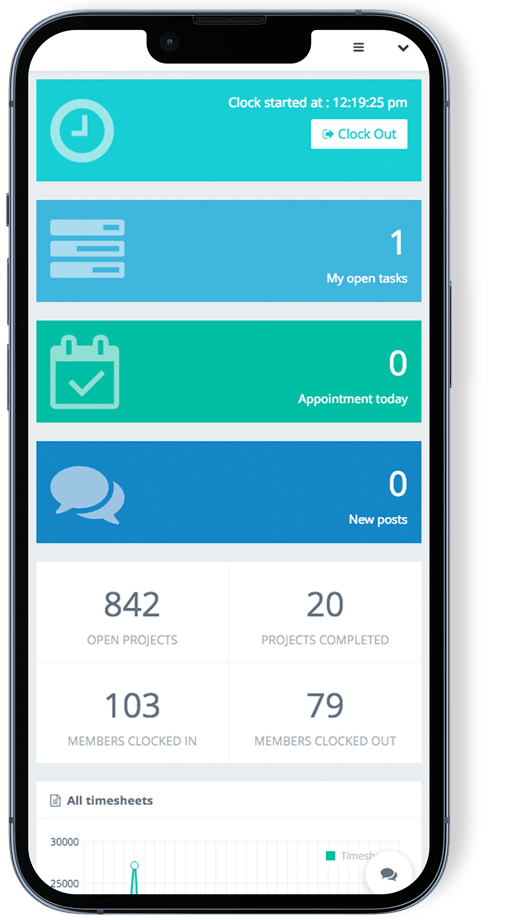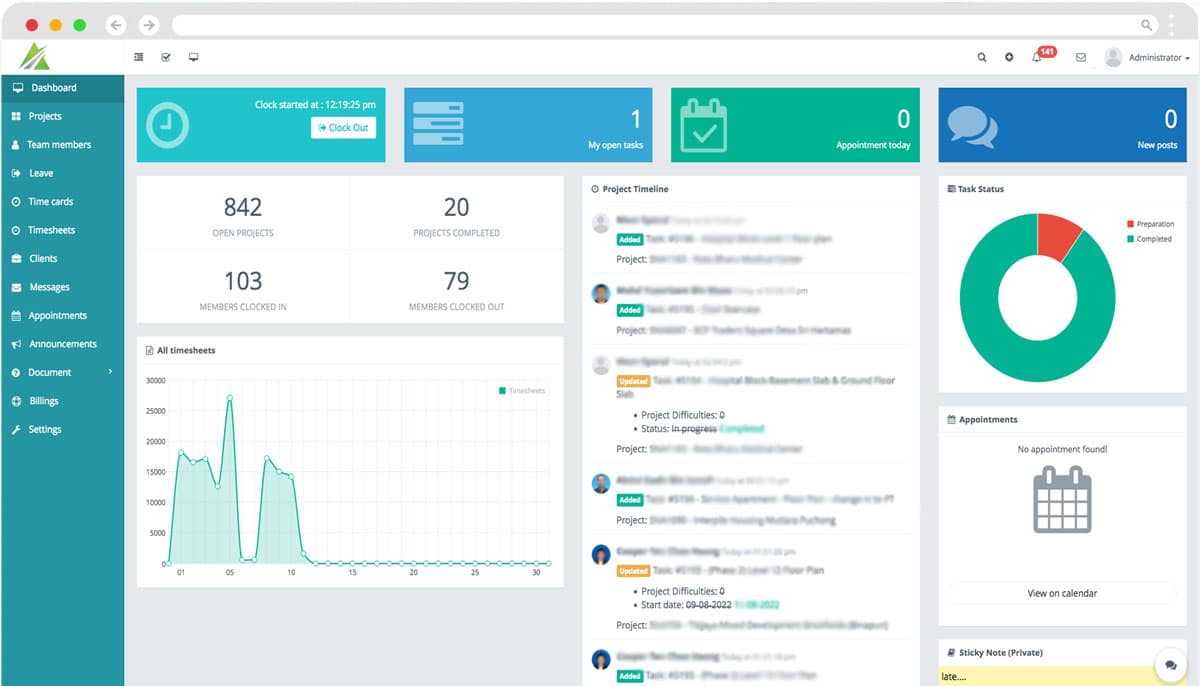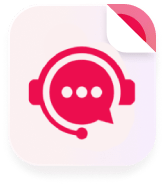 Real People. Real Support
KEEPDESIGN provides a dedicated support team, with online documentations, one-on-one training services and extra support, if you need it.

Mobile Applications
KEEPDESIGN builds Android and iOS mobile apps that are user-friendly and simple used for daily activities.

Project Management
A full set of project management features & customize option tools that you require

Booking System
We build a booking system for hotels, resorts, travel agencies, tour operators, villa rentals, and marketplaces.
Customize Calculator
Connect Excel-like formulas with support, which are much easier to use than a spreadsheet grid

eCommerce Module
Custom modules built with a wide range of functionalities and allows the content to be fully customized within your shopping cart.

Global Support
Our team is ready to help you, at any appropriate destination around the world
Carefully Crafted
KEEPDESIGN builds awesome predefined websites. We bring our clients' visions to life with a modern
and stylish website design that showcases their brand personality.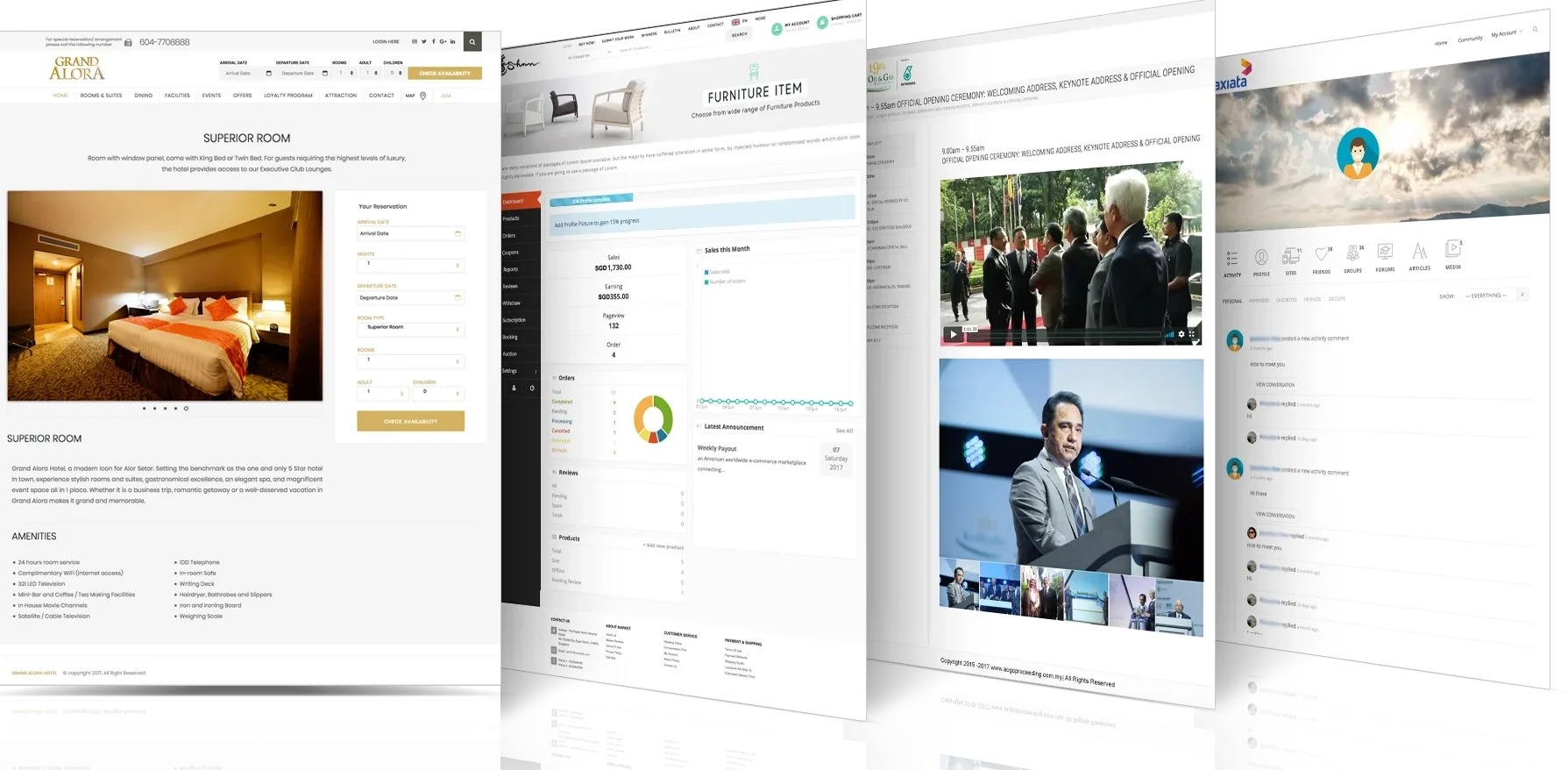 Getting Started!
Have a question? Want to speak to our consultant about your new website design
ideas? Please don't hesitate to complete the form below to reach us.
keyboard_arrow_leftPrevious
Nextkeyboard_arrow_right